2023.07.01
【Changes in operating schedule for the 2023 summer season】
この記事をシェアする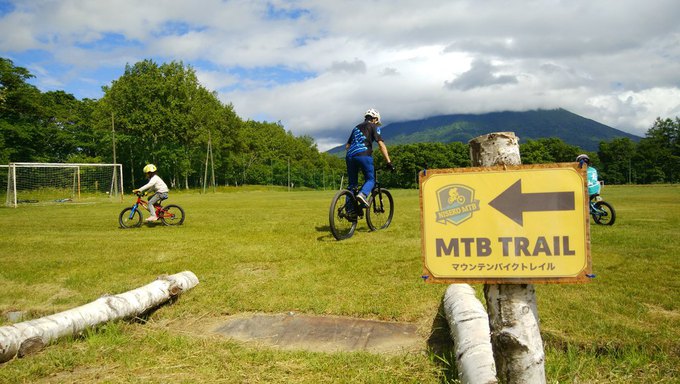 This is an announcement regarding the changes in operating schedule for the 2023 summer season.
 At the Niseko Koropokkur Bike Park, the summer season will be from Saturday, July 15th, to Sunday, August 27th.
Initially, we had planned to operate every day during this period. However, due to various circumstances, we have decided to designate Thursdays as regular holidays throughout this period.
We apologize for any inconvenience caused to our customers and appreciate your understanding. Thank you
NINE LLC Niseko Koropokkur Bike Park
この記事をシェアする