2023.03.10
【Job Offer】2023 Green Season Job Opportunities : MTB Guide/ Instructor, Trail Builder
この記事をシェアする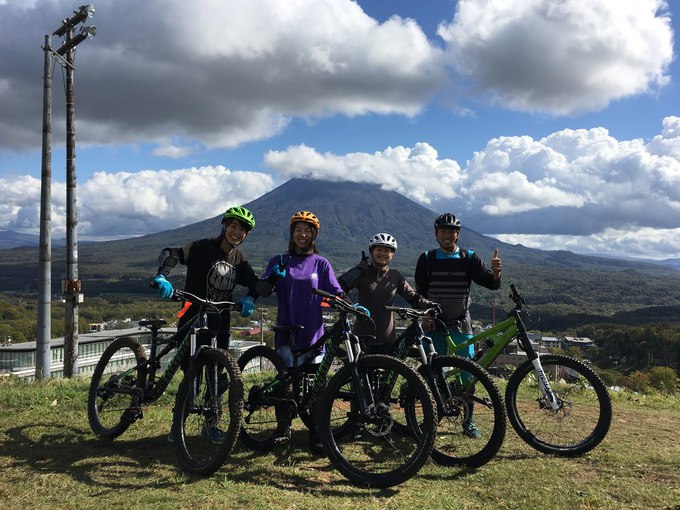 MTB School Staff, Guide, Instructor
Trail Builder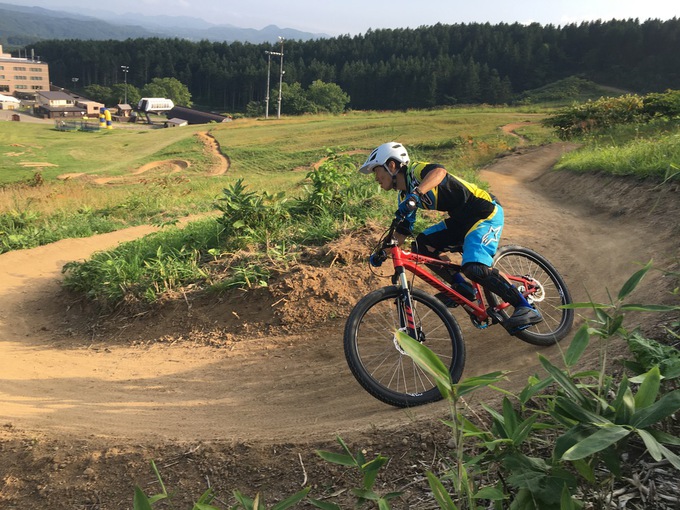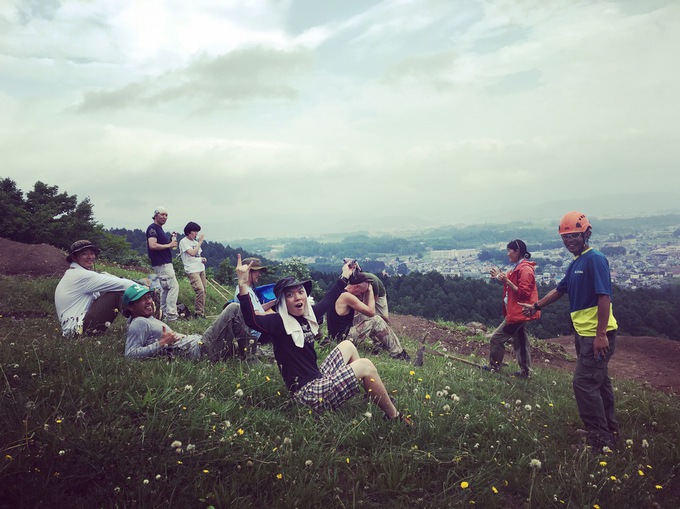 Why not come and join us in Niseko, where not only winter but also summer is full of fun?
We are looking for outdoor sports enthusiasts who love activities such as cycling, skiing, and snowboarding and are considering a year-round life in Niseko. Let's create a workplace together! In the summer, our main business is the "NINE Niseko MTB School & Guiding," which focuses on mountain biking. With the operation of new facilities, we are recruiting staff. If you love to be active outdoors, and can interact with colleagues and customers with a smile, experience is not necessary. Of course, you can receive training to acquire the necessary skills for your duties, such as reception, mountain bike guiding /teaching, maintenance and PC operations. We will also support you in obtaining various qualifications for those who work with us for a long period of time.
Details
Duration:
Mid April 2023 ~ Oct 2023
(Some flexibility due to weather condition etc,,,)
Location:
Niseko Koropokkur Bike Park and Niseko area
Job description:
MTB School and Rental Staff
Administration Guiding lessons
Trail building / construction work
Looking for good team players who can enjoy outdoor sports and
willing to share their passion and knowledge with
other staff.
Has Physical / mental toughness and good communication skill.
Also be able to understand and respect other culture.
Requirement:
Japanese citizen visa or Japanese working holiday visa, work permit
Japanese or international Driver's license
(Japanese language, Heavy machinery cert, MTB trail build
experience is not essential but will be considered as an asset) 
Working hours:
In between 6:00 ~ 18:00, 8hours working, Lunch break 1hour.
Day off:
Scheduled day off, 2 days off a week
Wage :
Hourly 1000~1950 JPN / Monthly 184000~
(Other allowance available based on skills / experiences)
(Trial term : 2 weeks as trainee, no allowance will be paid)
Bonus:
Sales bonus available (TBA at interview)
Benefit:
For non Niseko Area residence : Travel expenses to&from Niseko area up to 50000 will be payd as conpletion of contract(Conditions apply)
Commercial season pass and uniform will be provided within contract period
Mountain Bike season rental and staff discount for purchase available(18000 for a month, conditions apply)
Access for Rental mountain bikes(Conditions apply)
Reasonable accommodation available
Free or discount for other activities, restaurant
in Niseko area
Worker's compensation insurance available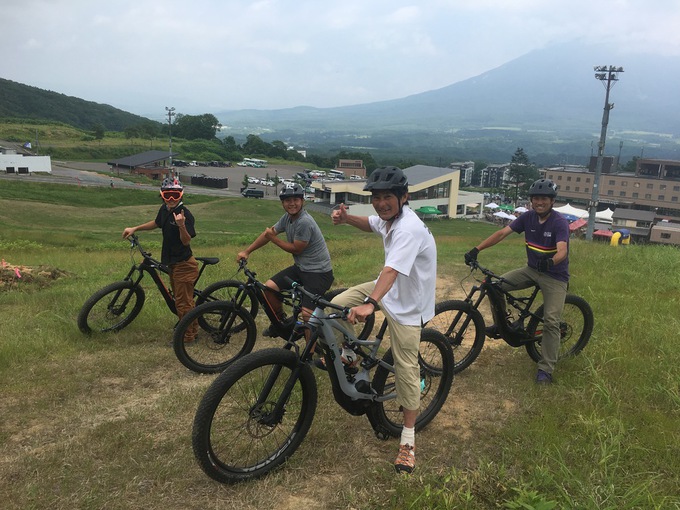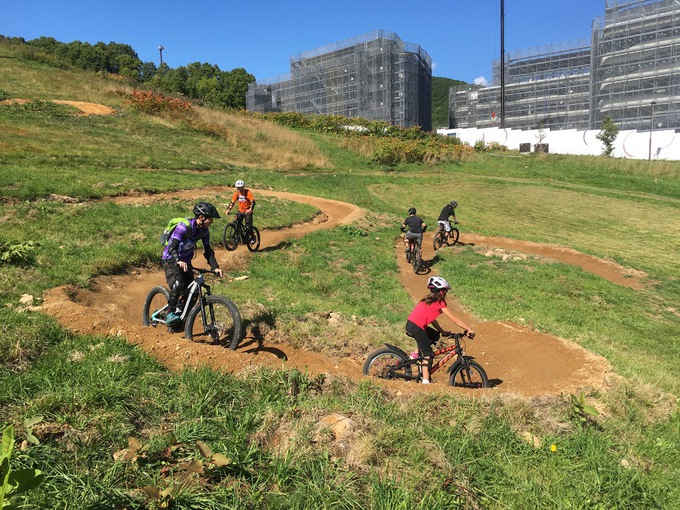 How to apply
Please send your CV and resume with answers for questions below to
info@niseko-nine.com
Questions
1)3 of your dream or personal goal
2)3 things you want to try / accomplish in 2023
If you have any questions, feel free to contact us anytime.
Teppei Nakajima
NINE LLC / Niseko Mountain Bike School & Guiding
29-102, Minami4Higashi2, Kutchan, Abuta, Hokkaido 044-0004 Japan
この記事をシェアする