2020.06.20
Notice of operations of MTB school in 2020 (please read if you are considering joining us)
Share this article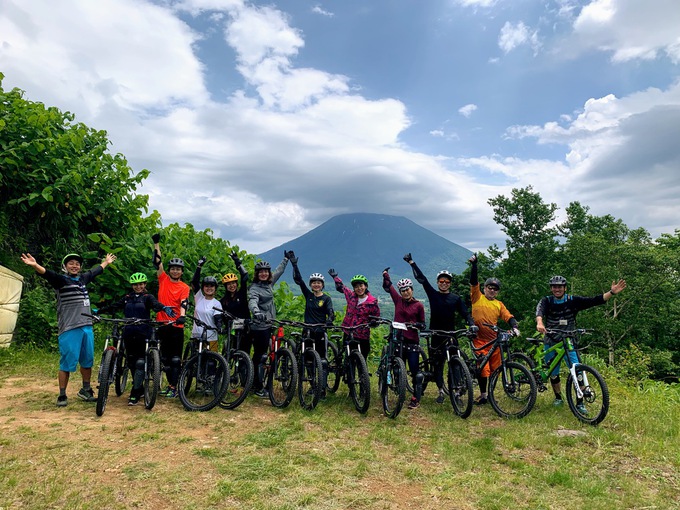 New Hokkaido style Operations
Dealing with COVID-19
Hello this is Teppei from Niseko MTB School & Guiding. On this page, I would like to inform you about the efforts being put in place at our MTB School to tackle Coronavirus
At our school, due to the influence of the Coronavirus, we give top priority to the safety of our customers and staff under the guidance of the government, and work in accordance with the
"New Hokkaido style"
.
Please check the following as specific measures taken.
1.Reservations only
All services provided by our company (
Grand Hirafu MTB Park
has separate regulations) in order to avoid 3C's (Closed places, Crowded places and Close contact-settings) in consideration of the capacity of the facility, our school will operate under reservations only bases. Therefore, please note that any drop-ins may result in a wait or in some cases a decline of tours, lessons, and rentals at the reception desk depending on the situation.
Please note that at present, vehicle transportation is available only to those who participate in the tour/lesson, and for those who wish for rentals only, transportations will be self-provided.
For availabilities and reservations, please use
our website
or
contact us via email
. We will respond as flexibly as possible to cancellations and changes of reservations based on the situation (sorry, but we have limited staff, so we may not be able to respond to phone calls when serving customers).
2. No more mixed groups
In order to avoid contact between customers from different regions, only one tour/lesson will be held in the morning and afternoon, and all tour/lessons will be private/reserved. In addition, if you are not attending with family members, the maximum number of people per group at one time is 4 people.
3. Request for advance payment
Please make advance payments to facilitate reception on the day, this is to avoid getting into contact with people when handling money and reduce the amount of time spent in the facility as much as possible. Advance payment will be online card payment by Square's system linked to the confirmation email.
Special stickers
will be distributed to those who have paid in advance.
4. Tour/lesson cancellation due to bad weather
For tours/lessons that require transportation,
we may cancel the tours/lessons
if we determine that there is insufficient ventilation in the vehicle, especially in rainy weather. In that case, all fees will be refunded. (Gondola is not limited to this condition unless multiple passengers occupy the lift)
5. Please wear your mask
Customers are required to wear a mask when entering the reception facility, talking in close proximity, and when transporting by vehicle. Please note that customers will be served through partitions. A partition will be installed at the reception to interrupt airborne particles and viruses. The staff will always wear a mask when needed. (Except when sufficient distance can be taken outdoors)
6. Thorough request for physical distance and cough etiquette
Our school staff will try to take physical distance with our customers as much as possible, but we will wear a mask if there is a need for access such as when setting up a rental, and we will try to avoid contact as much as possible and prevent cross contamination. We ask our customers to keep their cough etiquette in mind and ensure their physical distance. However, it is up to the customer to decide between the families.
7. Handling of rental items and distribution of gloves
We sterilize the rental products thoroughly, but this does not guarantee 100% safety. Please wash your hands after the handling of equipments and before touching your eyes, nose, or mouth. Also, since it is difficult to control the hygiene of rental gloves this season, we will discontinue them and instead will be distributing
new special gloves
to each individual; we aim to suppress the spread of viruses even a little.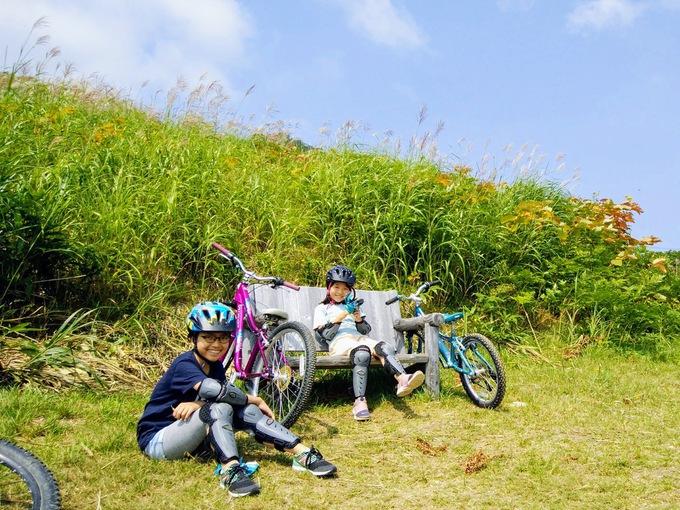 Again, this is a measure that considers the safety of our customers and staff, so we appreciate your cooperation.
Also, these measures may change depending on the situation.
If you have any questions or comments, please feel free to contact us.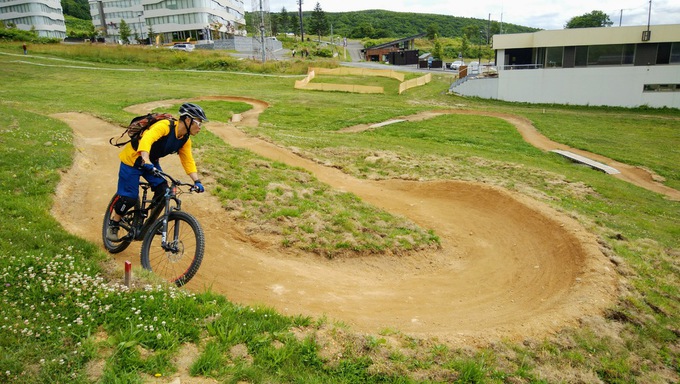 At Niseko Mountain Bike School & Guiding, we aim to have a safe, secure and enjoyable mountain bike experience, so we look forward to your continued support.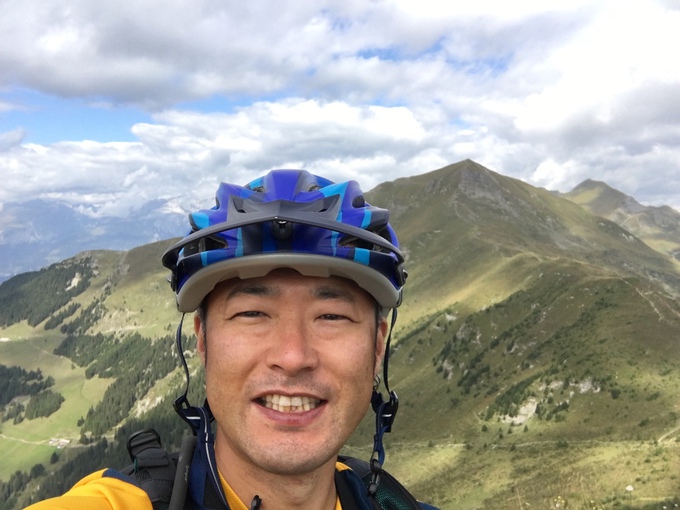 Thursday, June 18, 2020
Niseko Mountain Bike School & Guiding
Teppei Nakajima
Cheif director NINE LLC
Share this article